WHO WE HELP
BROKERS
Servicing and partnering with brokers to help their clients succeed.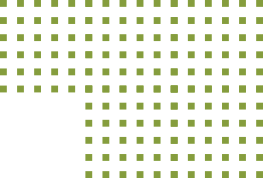 Respect for commissions and exclusivity
A reliable developer for your clients
National reach for Master Brokers
Local expertise in numerous markets
We bring tenants to your centers
We have available space for your tenants
SUCCESS STORIES
Working Together For Client Success
N3 partners with tenant rep and landlord rep brokers across the country to find quality, affordable sites for our clients and lease our available spaces and new developments to their clients. We treat outside brokers as the valued partners that they are.
I'm going to talk to our other retail offices and recommend we use N3 as a high quality buyer for these types of multi-tenant assets. Your performance on this deal could open doors across the country on the multi-tenant acquisition front and that's attributable to your hard work."

We were pleased with how pragmatic N3 was in solving issues that arose throughout the purchase process. The diligence process went smoothly and we'd love to do another deal with N3 in the future."


Get in Touch
We collaborate with, protect and serve brokers across the country. Let us know how we can help you!
Contact Us